GSAA U15 moving forward
---
---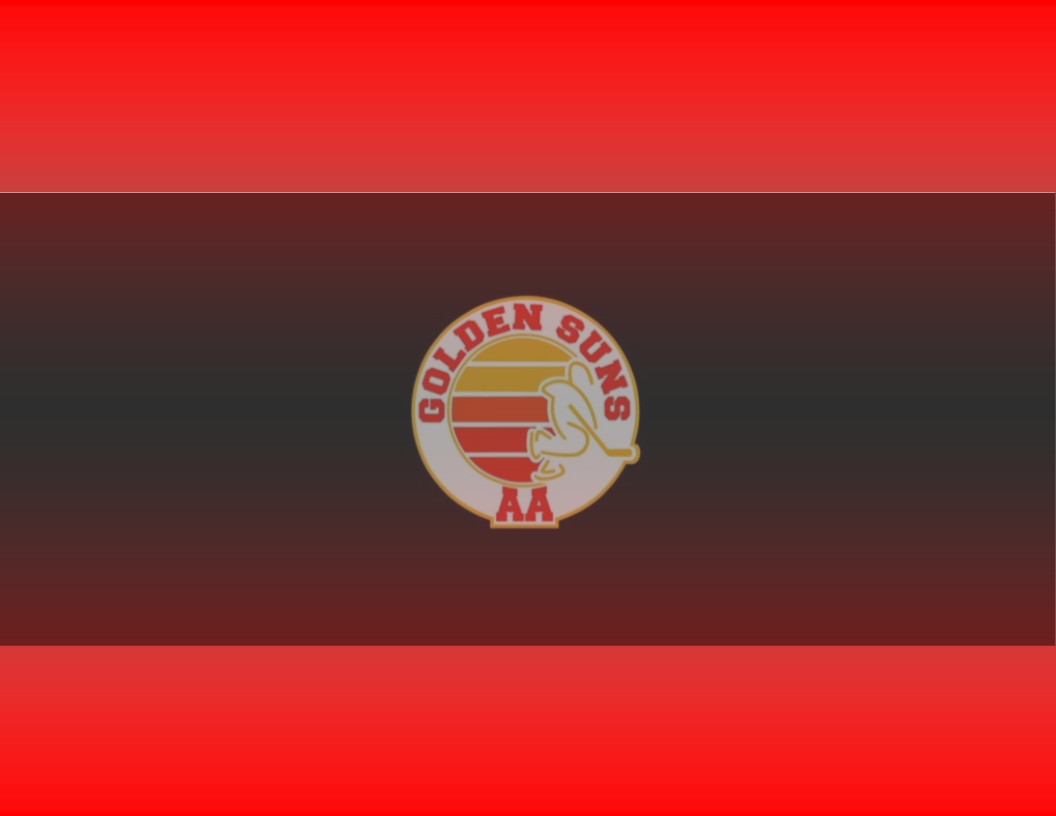 ---
We would like to thank everyone that came out to the U15AA tryouts. The following skaters will be moving forward to our next skate:

Nixon Miller
Yanming Chen
Foster Weatherhead
Hunter Simpson
Nathan Rijkens
Tanner Quinn
Heston Hanson
Maxx Davis
Ayden Umbach
Lincoln Weiss
Grayson Biegel
Mason Noble
Gracen Schooten
Tait Vermeersch
Liam Okell
Truett Moeller
Landon McEwan
Ryler Kiss
Arlo Heal
Devin Groenenboom
Trycestan Loke
Dagrin Bahr-Hemsing
Liam Slomp
Avery Remfert
Griffin Stenger

If your name is not on the list, please report back to your home association.
Those moving forward, the next skate is Tuesday at 7:15pm in Taber, please arrive 1 hour early.